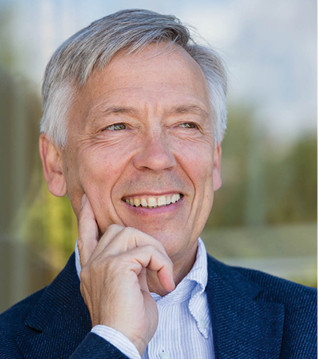 Prim. Dr. med. Christian Stracke
As a specialist in surgery with a focus on gastroenterology and minimally invasive surgery, I regularly advise and treat patients from Austria and abroad.
My family-run practice in 1190 Vienna-Döbling offers the ideal setting for personalised and discrete treatment. Ensuring short waiting times for consultation and surgery appointments and taking a considered approach to medicine in line with the latest standards is my utmost priority. All of my employees are highly qualified and have received the best training.
Ensuring that surgical procedures are carried carefully with optimal use of modern minimally invasive surgery methods is central to my work. I perform major surgery at select Viennese hospitals on request.
Utha Stracke-Lazarini
Certified nurse with additional qualification in endoscopy
The health and well-being of our patients is my main concern, which is why I consider professional competency in line with modern medical and hygienic standards to be vital for patient safety.