Our practice
Our family-run practice in Vienna offers the ideal setting for personalised and discrete treatment. Ensuring short waiting times for consultation and surgery appointments and taking a considered approach to medicine in line with the latest standards are our utmost priority. Optimal and personalised care of our patients is especially close to our hearts.
You can find us at
BILLROTHSTRASSE 49A
1190 Vienna
Contact
Insurance providers
Insurance providers: BVA, KFA, SVA
WGKK for colonoscopy screening
(from the age of 50)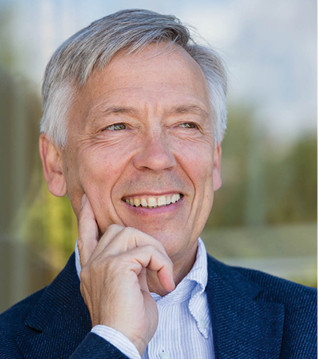 PRACTICE
DR. CHRISTIAN STRACKE
Your personal surgeon.
As a specialist in surgery with a focus on gastroenterology and minimally invasive surgery, I am well aware of the uncertainty and concerns that patients might have when facing an examination or operation.
Please don't hesitate to give us a call. I look forward to a one-on-one conversation!